We design solutions to bring your home to life​
For more than 60 years our family-owned French business has believed that homes have to be ready for anything. Because life isn't a magazine photo. It's more intense. More unpredictable. So we create and innovate constantly to make your home shine, inside and out. To make your floors, walls, and shutters as beautiful as ever.
And if our paints, wood stains, varnishes and expert solutions are such a success, it's because we produce them here in our workshops in the heart of our beloved France with you in mind. Taking account of your expectations. And your lifestyle.
This is why we design them to be sturdy, innovative, easy to use.
We're proud of our high-quality solutions. With quality, anything is possible. And if you're ever unsure, we're here to help you.
V33 CEO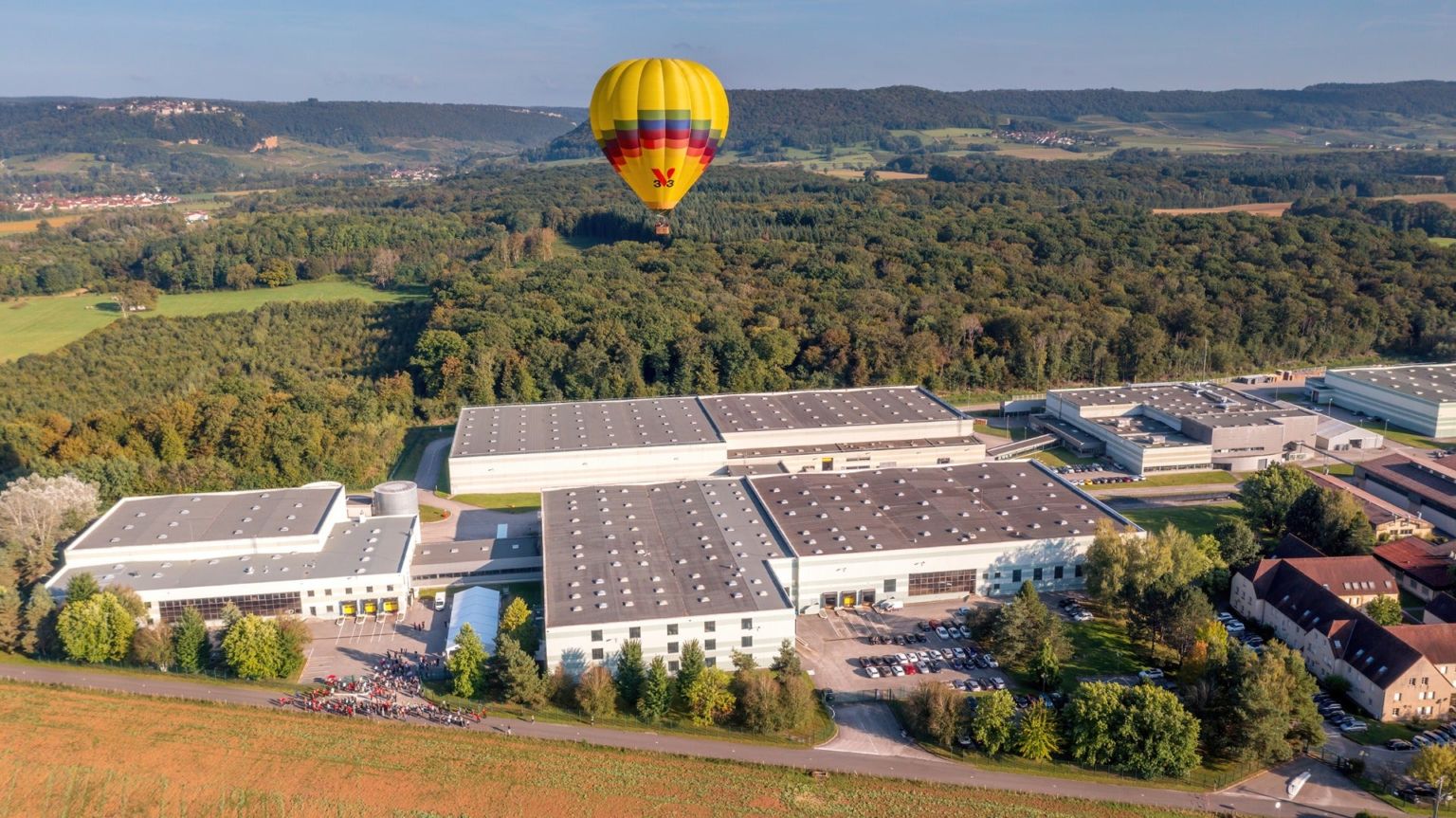 1957, Domblans, a village in the Jura region surrounded by forests, lakes and vines. The adventure began here with a stroke of genius: the invention of the first floor varnish, guaranteeing 33% of the hardness of glass.
Our brand name was born! Since then, we've come a long way together!
If our paints, wood stains, oils, and varnishes are such a success, it's because we design and produce them with your lifestyle in mind. It's not just a promise but a genuine commitment that guides our actions.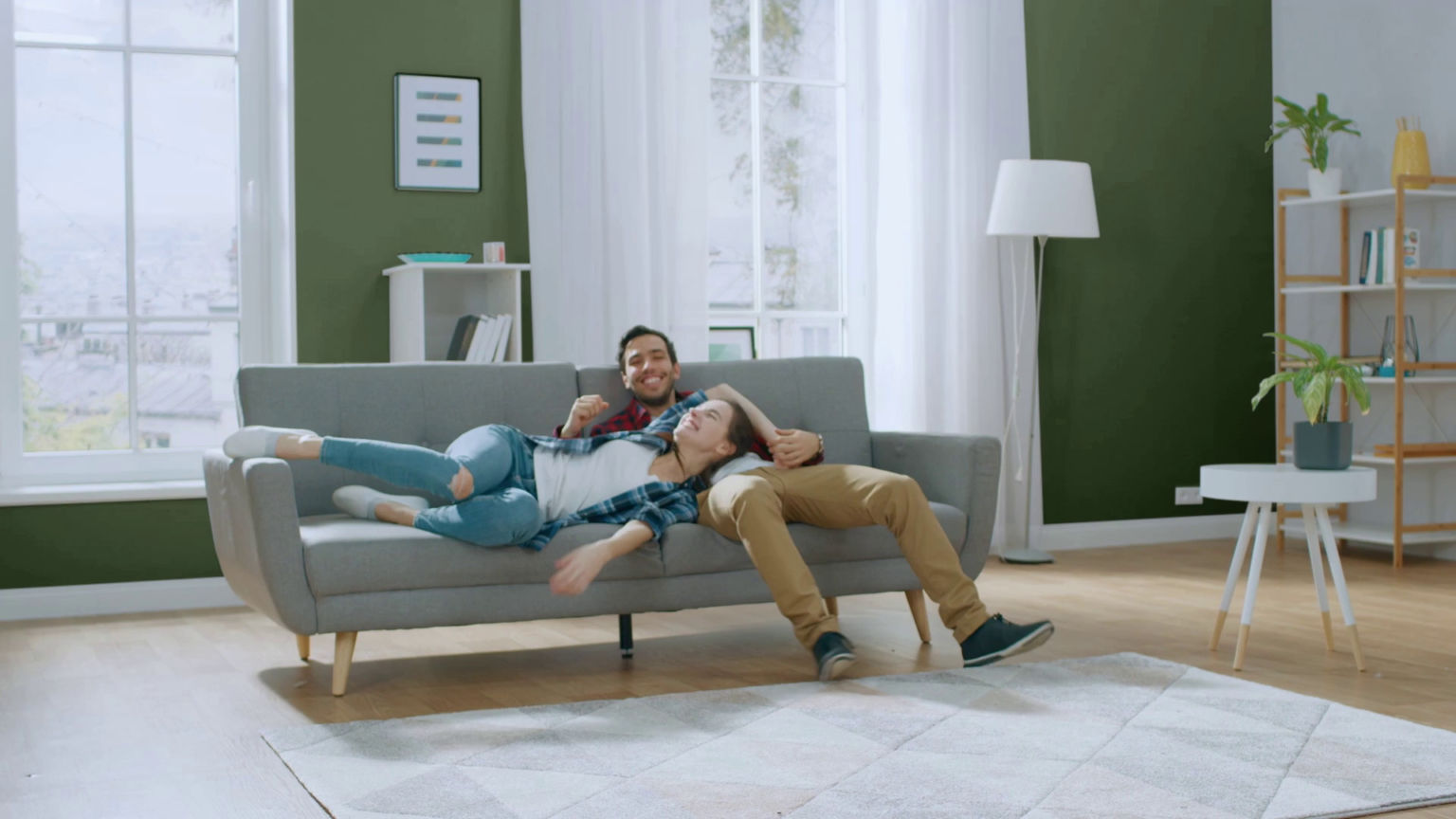 We believe homes have to be ready for anything. And your home has to stand up to real life. Life where kids get up to no good, you throw memorable parties, and heatwaves turn to after cold and wet spells Homes ready for anything.